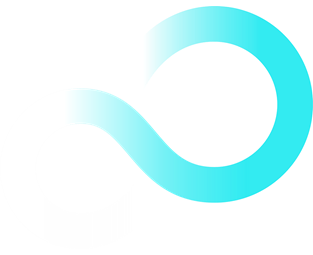 Accelerating sustainability transformation:
Modern applications for pace, intelligence and innovation

To achieve sustainable success and value, you need to continuously enhance your operations and services, fast.

Modern applications from Fujitsu enable you to achieve the pace and productivity, intelligent operations and high-speed innovation needed for accelerating this transformation.


With modern business applications from Fujitsu, you can accelerate sustainability
transformation by enabling:
Pace and productivity
through seamless workflow applications

Enhance operational pace, employee productivity and consumer experiences by maximizing innovative workflow applications from ServiceNow, optimized by Fujitsu. Work with us to digitize, streamline, automate and simplify the critical processes that underpin your IT and business service – through our consulting, deployment, integration and management services.

Intelligent operations
through smart core applications

Augment performance and drive growth by maximizing intelligent enterprise applications at the core of your organization. Work with Fujitsu to optimize line of business operations through next-generation ERP, optimize value chains through leading-edge SCM, improve employee experiences through modern HCM and drive customer loyalty through innovative CRM. We create your intelligent enterprise with you, through seamless deployment, integration and management of leading application technologies from SAP, Microsoft, Salesforce and more.


Speed-to-market and faster value
through rapid application development
Accelerate speed-to-market, competitive advantage and social value, by building powerful applications and digital services faster. Work with Fujitsu to enhance services through continuous transformation and development, using cloud-native and low-code technologies. As global experts, we enable you to adopt the modern architectures, agile approaches and skilled resources needed to drive high-velocity transformation and development across many platforms.