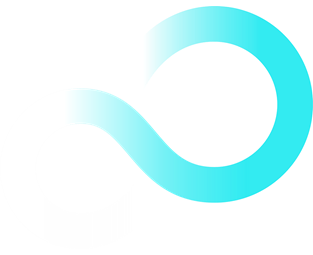 Enabling you to adapt with pace and intelligence
- sustainable business transformation
To deliver sustainable success and value in your disrupted market, you need to evolve your operations and services - continuously, intelligently and at high-speed.
Modern applications are crucial.  They enable you to accelerate the process change and digitalization needed for your adaptive, differentiated organization of the future.
Fujitsu can help you get there, with global end-to-end solutions for migrating, modernizing, developing, deploying and running cutting-edge applications on a range of cloud and hybrid IT environments. 
Our world-class engineering, partner co-creation agile delivery is proven to create continuous value for enterprises and governments, worldwide.  Discover more, below.