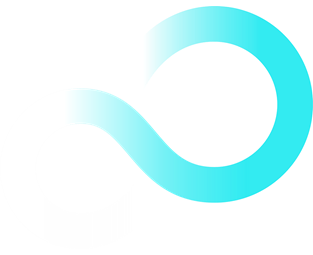 Infrastructure numérique pour une société connectée
- Connecter le monde d'une manière transparente et en toute sécurité
Toutes choses dans la société seront connectées via des points de contact numériques. Les services et les données seront liés au-delà des frontières des industries et des entreprises. Pour offrir un avenir connecté et durable, nous devons proposer des collaborations étroites, tout en renforçant les infrastructures existantes. 
Grâce à un écosystème de partenaires centré sur les technologies de base de Fujitsu et à une infrastructure numérique sécuritaire, nous pourrons connecter en toute sécurité les humains, les choses et les affaires du monde entier, résoudre les problèmes sociaux et créer de nouvelles valeurs. 
By providing a digital infrastructure that is safe and secure for everyone through the partner ecosystem centered on Fujitsu's core technologies, we will realize a connected society that connects people, goods, and things in the world safely, solves social problems, and creates new value.