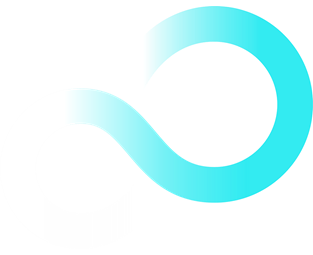 Digital infrastructure for a connected society
- seamlessly and securely connect the world
All things in society will be connected through digital touch points, and services and data will be connected beyond the boundaries of industries and companies.
To create a connected and sustainable future requires a strong infrastructure that allows close collaboration.
By providing a digital infrastructure that is safe and secure for everyone through the partner ecosystem centered on Fujitsu's core technologies, we will realize a connected society that connects people, goods, and things in the world safely, solves social problems, and creates new value.