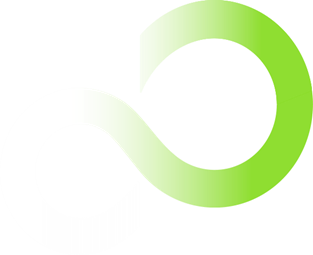 Maximize your life experience
- unleash your potential
In a world full of obstacles, we are removing the boundaries to living a fulfilling life by allowing everyone - regardless of age, gender, location, mental and physical health, disability or individuality - to reach their potential. We are harnessing the power of data and technology to make well-being a reality for all.
In order to live a fulfilling life, we need to shift focus from treatment to prevention and take healthcare decisions we can be confident in. At the same time, we need healthcare services integrated into our daily lives for unparalleled convenience and access.

Fujitsu, with its innovative and trusted infrastructure, aims to create a human-centric society by linking consumers, medical institutions, corporations and governments. With 'Healthy Living', we will create a world that enriches the life experience of everyone and continues to expand their potential.
Together, we transform lives.