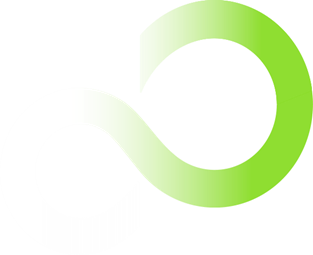 Innovative solutions towards a prosperous, safe and sustainable society.
Fujitsu Uvance Trusted Society is shaping an environment-first, resilient society in which people can live in peace and prosperity.
To achieve a flourishing, safe and sustainable society, we are implementing innovative trustworthy technologies to solve societal challenges, alongside with countries, governments, citizens and business partners.
Trusted Society
Solving societal challenges in four key areas:
Public Services, Safety & Security
Connected frontline workers with trusted innovative technology to protect citizens, increasing public trust, resilience, accessibility and equality through online government services and public services.
Sustainable Transportation
Providing sustainable, resilient and safe transportation for all citizens to realize a carbon-neutral society.
Sustainable Energy & Environment
Enabling an efficient energy supply and resilience of utility lifeline to protect the environment and grasp a low-carbon lifestyle society.
Enabling government organizations everywhere to streamline their processes, optimize their workforce and make the best use of their data to support better policy making and build resilience.