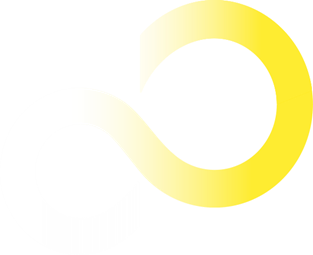 Improving people's well-being
Empowering people and enriching lives.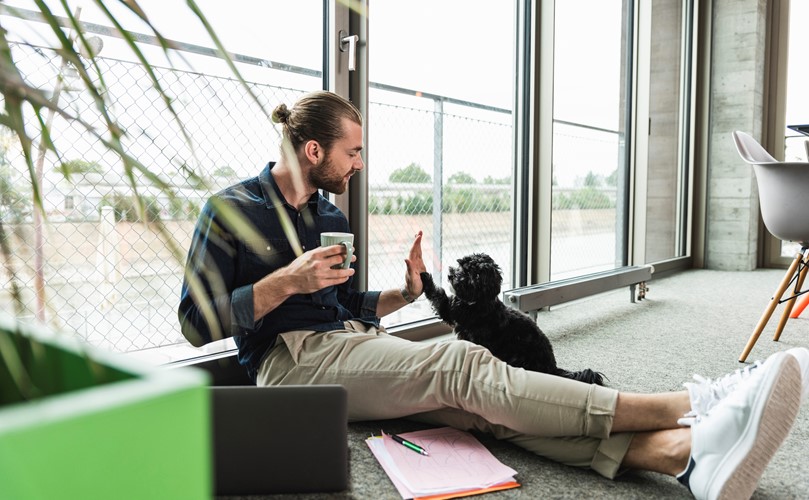 Behind every great customer experience are motivated, engaged employees. So, for enterprises, employee wellbeing is now both a social responsibility and business differentiator.
From a wider societal perspective, convenient access to trustworthy and responsive public services, as well as personalized health and social care, is more important than ever.
Fujitsu's solutions , including our Digital Shifts, Healthy Living and Trusted Society capabilities, provide leading-edge innovation for enabling healthy and happy lives for every individual.

Explore more
How Fujitsu Uvance is supporting cross-industry challenges