Sustainable Manufacturing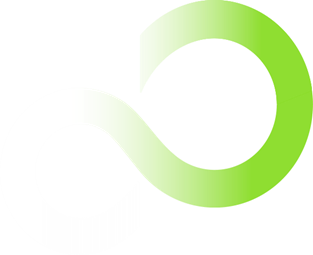 Helping manufacturing, people and planet to live harmoniously
Out of disruption, a new generation of manufacturers is emerging. A generation not defined by sector, region or number of years in business. But by a commitment to building sustainable manufacturing processes for a sustainable future.

This new generation of manufactures is required to adapt to the unpredictable, be flexible, foresee the future to continuously provide products and services that enhance people's lives.
Fujitsu's 5 pillars for Sustainable Manufacturing
Fujitsu is empowering people in the manufacturing industry for many years. We combine our longstanding experience as an ICT and digital transformation partner with revolutionary technologies such as artificial intelligence and high-performance computing to connect the entire supply chain with security and traceability. We strive for harmonious coexistence of people and our planet that is becoming borderless and diverse.
We can no longer make decisions based on empirical trends using information that is cluttered or siloed and unconnected in specific departments or operations in the company. It is a challenge to understand the environment, and factors that can affect you to make appropriate decisions.
Labor imbalance is fast becoming a reality globally. "Master craftsmanship" of skilled workers, which was passed down from one person to another, is in danger of being lost due to retiring experienced workers and the replacement of human resources.
While we are experiencing a heightened level of natural disasters and pandemics, International political tensions are rising at the same time. Within such an environment, the expectation is that supply chains will react and recover quickly from any factors affecting it.
The market needs are evolving/changing rapidly. As a response, organizations need to build a flexible ecosystem across sectors / industries / countries. This ecosystem is an optimal way to guarantee quality, security and scalability of the entire value chain.
More than 120 countries have pledged to act towards a carbon neutral society by 2050. While it has become mandatory for manufacturers to meet various regulations / statutory requirements, these measures are expected to not only build a competitive advantage but also to work on new business opportunities. The effort now is to identify and control emissions in the entire value chain and corporate activities