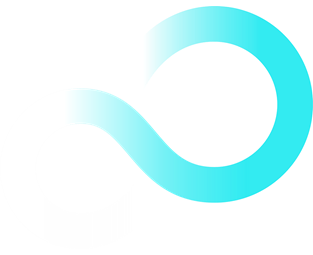 Seamless, secure and sustainable transformation to address your business challenges and societal issues
Fujitsu Hybrid IT – augmenting existing services and enabling new capabilities
Whether your priority is streamlining how cities operate, personalizing products and services, or increasing access to clean drinking water, we're here to maximize your business potential by seamlessly and securely connecting people, data, things, and services – powering end-to-end transformation across your entire IT ecosystem.
Addressing your business challenges with Fujitsu
We support your entire transformation journey to maximize your business outcomes. The services and solutions we provide are based on our key technologies and those of our partners. This includes co-creation, as the best starting point to foster innovation. We offer the widest variety of processing power, from cloud to quantum-inspired computing power, to develop new products faster while at the same time, support in achieving your sustainability goals.

We provide organizations with flexible and scalable ways to develop, deploy and manage applications and make efficient use of data in cloud and hybrid cloud. Fujitsu Uvance helps organizations solve problems that seem infeasible, whilst exploring new opportunities leading to innovations in many areas, e.g., drug discovery, financial modeling and climate forecasting.
Every aspect of our lives depends on the digital connectivity of people, things, places, and organizations. And that in turn, all depends on digital infrastructure. In partnership with Fujitsu you can explore, adapt, and adopt best-of-breed technologies to achieve superior business performance. By optimizing your infrastructures and automating operations you can reduce complexity and costs. This will also empower the talent within your business to concentrate on convincing services with great user experience and contribute to your sustainability goals such as minimizing energy consumption and waste.

Organizations and infrastructures must become more resilient, easy to adapt to future regulations, costs improvements and market changes related to environmental issues. Fujitsu Uvance has the knowledge, the people, and the tools to realize this ambition.
Any organization is only successful when its products and services are trusted. Organizations will have to make every effort of gaining and keeping that trust. Building scalable, agile and sustainable infrastructures that support innovation and operational efficiency require reduced risk an increased resilience as well. Strong cyber security and a zero-trust approach will help to secure your infrastructure and data so you can work with confidence. Safeguard your business from threats and breaches and boost your customer experience and trust.

Fujitsu Uvance helps in protecting systems and data. But trust is also trust in an organization that lives up to its promises to strive for a sustainable planet, in an organization that does what it can to optimize its carbon footprint.