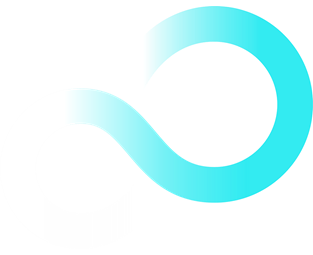 Seamless, secure, and sustainable transformation to address your business challenges and societal issues
Whether your priority is streamlining how cities operate, personalizing products and services, or increasing access to clean drinking water, we're here to maximize your business potential by seamlessly and securely connecting people, data, things, and services, powering end-to-end transformation across your entire IT ecosystem.
Addressing the business challenges
Co-creation is the best starting point to foster innovation. Finding a trusted partner to support defining your business outcomes and creating solutions to achieve your goals is vital. We support the entire journey, providing key technologies from Fujitsu and our partners, like Digital Annealer and High-Performance Computing. We provide a comprehensive platform across the various use cases which eliminates the efforts to provide the infrastructure for use cases individually. 'Plugging in' new services and applications on top of the platform is the easy way to deploy and manage new applications once and for all. Streamlined operations is added to the applications by the platform. In addition, the platform maximizes your innovation goals as you can also choose advanced computing capabilities like Digital Annealing, High Performance Computing, or distributed deployments like Private 5G and Edge Computing. You can unleash the power of your data within your IT ecosystem and maximize your business potential.
Every aspect of our lives depends on the digital connectivity of people, things, places, and organizations. That, in turn, all depends on digital infrastructure. Great technologies are seamlessly connected and securely operated by a trusted partner so that everything works every day. Explore, adapt and adopt best of breed technologies to achieve superior business performance.
The right solutions reduce the complexity of optimizing your cloud infrastructure and support constant improvement approaches. This gives you the freedom to empower talent within your business and provide great fulfilling experiences to your customers.

Centralized, consistent operations, management and orchestration of IT infrastructure increases resilience and combines the two aspects, sustainability and trust. To increase sustainability, cloud management can support to optimize the carbon footprint and can cover controls on resource purchases. Building a scalable, agile infrastructure, automate and simplify IT operations can help to reduce risk and build resilience which leads to improve business performance.
Cyber Security is the key to building trust in a truly connected society. Security is the key to a connected society that works for everyone. When our data and identities are secure then we can work with confidence and be more creative, and productive, and delivers great experiences for your customers. Having strong cyber security not only safeguards your business from threats and breaches but also boosts your brand and customer trust.