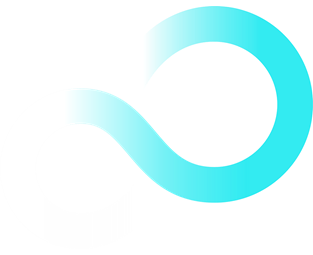 Vers la nouvelle normalité
- se préparer aux changements avec agilité
Dans un monde en évolution rapide, les valeurs de la société, des organisations et des humains se diversifient et se complexifient. 
À travers une gestion agile qui tire non seulement l'expérience et l'intuition ainsi que les données et la technologie, nous allons créer un environnement qui sera en mesure de répondre aux changements pour pouvoir maximiser la créativité et la productivité des individus. 

Fujitsu soutient la transformation de l'entreprise ainsi que les styles de travail et les modes de vie des individus dans tous les pays et leur secteurs industriels. Fujitsu vous rendra possible, à vous et à vos collaborateurs, de prospérer dans un monde en évolution rapide et de rendre la vie plus créative, grâce à FUJITSU Work Life Shift et aux solutions avancées de gestion axée sur les données.
Fujitsu's Digital Transformation Services are a transformation engine, not only driving your business towards being a Data-Driven Enterprise but powering full ecosystems to tackle some of the biggest global challenges we face.